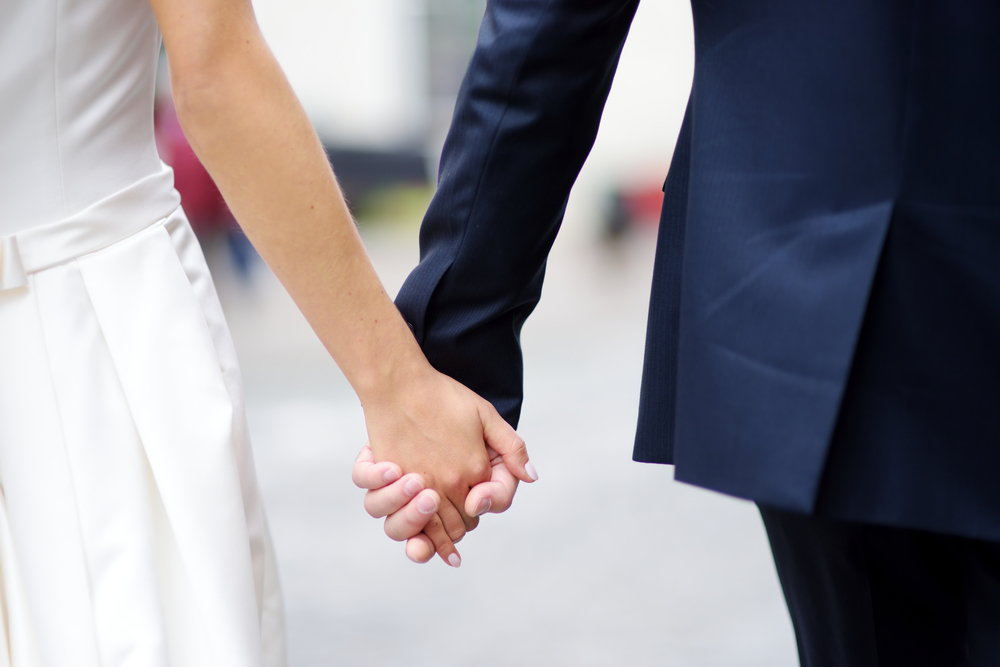 When you stand together with your partner at the altar and read your vows, what are you doing?

You're celebrating your love.

You're officiating a lifelong partnership - legally and through the eyes of others.

But most importantly, you are committing to a lifetime with your partner.

A ring on your finger doesn't guarantee that you will feel happiness and bliss all the time. Marriage licenses don't expire. But they also don't include clauses that eliminate the risk of obstacles or hardships. It's only through commitment that you can secure a lifetime of being together with the one you love.
Commitment Requires Effort
Letting go of your commitment is like letting go of the steering wheel of a car. Things may seem okay for a short period of time. But once you hit a bump or an unexpected turn, you may lose control entirely.

You must grip the wheel at all times to keep your love safe and sound.

The most important phrase to remember is at all times. Many couples wait until after an indiscretion or during a rough patch to recommit. Unfortunately, this requires picking up more pieces - and doing a lot more work - than they might have thought.

If you want to ensure that you and your partner remain committed throughout speed bumps and unexpected turns, you have to work on that commitment and communicate it to your partner regularly.
Showing Your Commitment
How can you show your partner that you are committed to creating a lifetime of love and happiness with them?

The answer may lie in small gestures. For example, making changes based on a partner's suggestion or simply telling them that you are committed. And it may include some larger efforts, too.

It's not always as easy as putting your hands on the wheel. You need to know where you are going. And you need a plan for getting there.

Build a roadmap together. Reach out to a marriage therapist for more information on how you can recommit to your partner and continue to enjoy a lifetime of love.