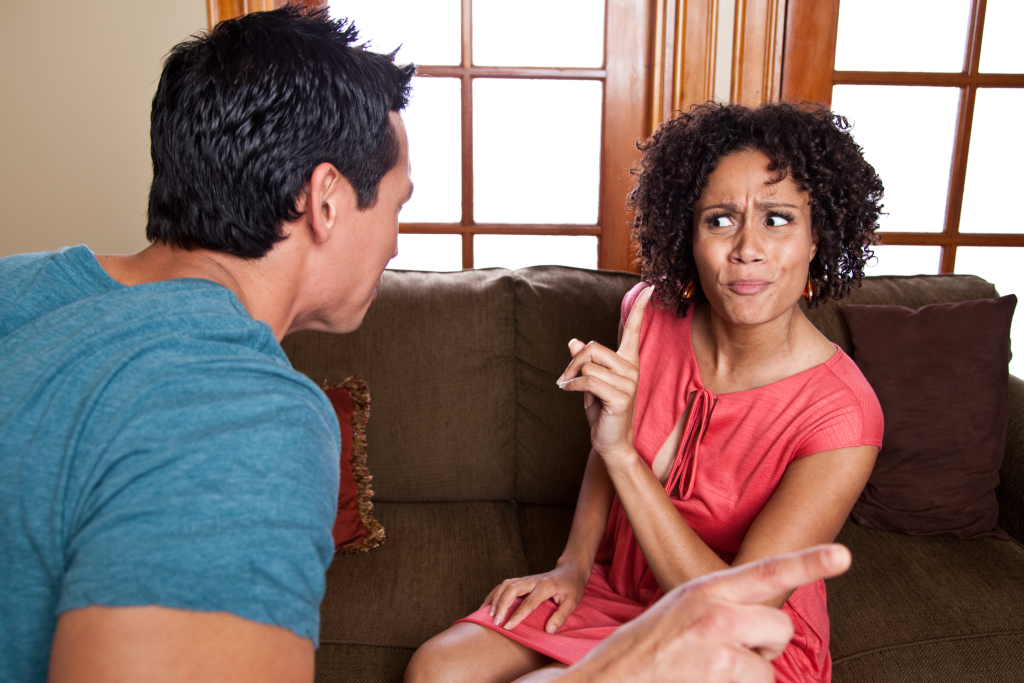 Let's face it: bad moods happen and are not always easy to deal with. But things can get especially tricky when your partner is in a funk. 
Luckily, there are ways to handle their mood swings without letting them ruin your night (or your relationship!). If your partner is in a bad mood or going through a difficult emotional state, responding with kindness and compassion may be your best resort.
How exactly do you do that?
Stay Cool – Don't Take It Personally
When your partner is in a bad mood, it's crucial not to take it as a personal attack. Resist the urge to immediately assume you're at fault for their negative mood. Instead, approach the situation constructively by acknowledging their mood and asking if they want to talk or prefer to be alone. 
Don't become defensive if your partner indicates their mood results from something you did or said. Instead, aim to comprehend the entire situation and seek to understand their perspective.
Establish Healthy Boundaries and Maintain Your Sanity
One way to set boundaries is to communicate openly with your partner about how their behavior affects you. While being respectful of their feelings, let them know you cannot tolerate constant negativity and moodiness.
And be clear about what you need from them to maintain a healthy relationship. This might include asking them to take responsibility for their emotions and not blaming you for their bad mood.
Setting boundaries is not about punishing your partner, but rather about taking care of yourself and your emotional well-being. Doing so shows them that you value yourself and your relationship enough to make it healthy.
Continue to Open the Lines of Communication
Empathize with your partner during these emotionally tense periods. Do this by listening to them without judgment and acknowledging their feelings in a validating way. 
IMAGO's concept of mirroring can be especially helpful here, because it has you repeat back what your partner is saying and check to ensure you've understood them correctly. Practicing this communication technique can build a stronger connection and foster deeper intimacy in your relationship.
To better anticipate and mitigate your partner's bad moods, it's important to understand what triggers them. One way to do this is by engaging in intentional dialogue. Asking open-ended questions and actively listening to your partner's responses will help you understand what's going on with them. Armed with this knowledge, you can plan and take steps to avoid situations likely to trigger their bad moods in the future. 
Navigating the Emotional Rollercoaster
Maneuvering your partner's bad moods can be challenging, but it doesn't have to ruin your relationship. Responding with kindness and empathy, and establishing healthy boundaries, can help maintain your sanity while protecting the well-being of your relationship. 
Remember to approach the situation constructively. Practicing intentional dialogue and understanding what triggers your partner's bad moods can help build a stronger connection, deepen intimacy, and create a more harmonious living environment. 
Still struggling with this issue? Reach out for more personalized help.