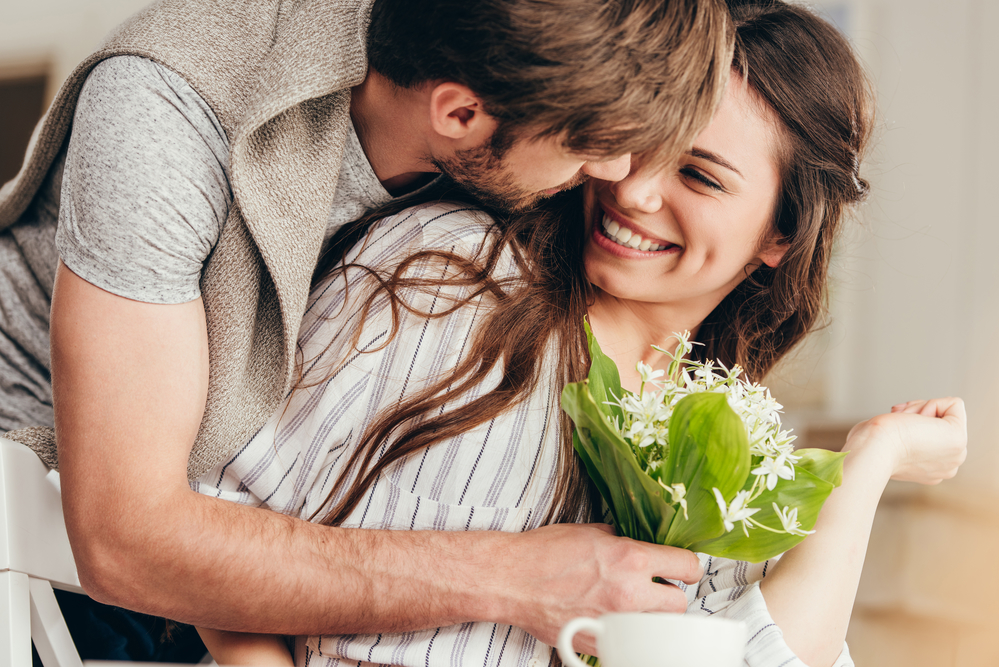 New love feels like a magic carpet ride. You don't appear to be in control of where you're going, but you're thrilled by the adventure and the view. Everything is exciting - you get butterflies before each date and each new milestone is more thrilling than the last.
But the magic carpet ride does not last forever. As you start to spend years - and then decades - with your partner, you find yourself on a different type of adventure.
If new love is like a magic carpet ride, long-lasting love is like a road trip.
Changing the Way You Choose to Love Your Partner
How exactly is a long-term relationship like a road trip?
Because you and your partner are both in control, and you have to work together and navigate where you are going. Stop paying attention to where you are and what turns you're making will only get you lost.
Fortunately, getting lost is normal. You can recover and get back on track by making the choice to stay in love. That's right - staying in love is a choice.
Sure, the first few years of your romance may not have felt like a choice - it just felt like a fun ride. But don't think of this new phase of your partnership as something to dread or something to be ashamed of.
Road trips still provide a beautiful opportunity to see new things and live through beautiful and exciting experiences. You just need to make more choices. You have to choose to continue on this journey together, even when you get lost.
Feeling Lost on Your Road Trip? Talk to a Delaware Relationship Therapist
Every adventure has moments where you get lost and moments where you want to turn back. Don't let discouraging pit stops end a journey - there are still many exciting destinations to go to and beautiful sights to see.

A Delaware relationship therapist can help you and your partner take hold of your road map and make conscious choices to help you fall back in love and continue on this journey together.